Booking a Class is easy.
– If you already have an account with us, have pre-purchased the class packages, please click the link below to book your next class.
– To purchase Class packages, please call or visit our studio in advance of booking.  Visit our Pricing page for the cost of our packages..
– To book private or duet sessions please email or call our front desk at contact@plazapilatesnyc.com or call at (646) 590-0120. 
– New clients must out the New Customer form before booking a class.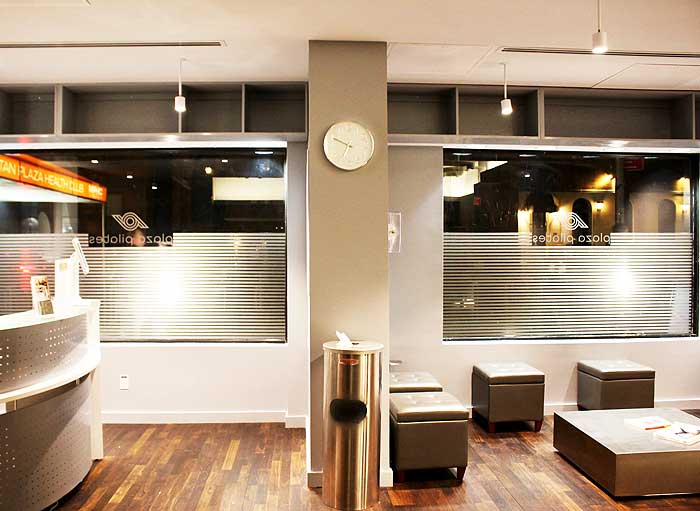 If you are a new client, and do not have an account with us, please fill out the New customer form below to create your account.  We will reach out by phone to help process your payment and help you book your first class.